Reagan

High School




Class Of 1967

Welcome to the "official"
Reagan High School
Class of 1967 website!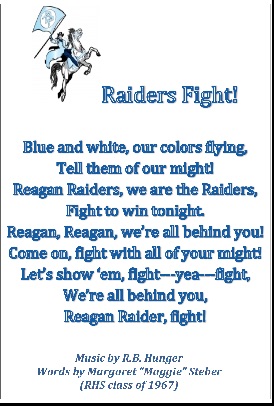 THE WEBSITE IS NOW PAID FOR UNTIL 2022!!
CLICK HERE FOR THE FIGHT SONG MONTAGE
COURTESY OF CURRENT BAND DIRECTOR AT REAGAN

Save the Date!
Reagan's 50th Homecoming Football Game at
Nelson Field with LBJ on Oct 7th!
The class of 68 has organized a Happy Hour at Tres Amigos (in their private room) from 4:00pm to 5:30pm! You can order drinks and food from the menu and "pay as you go". Let's all celebrate together and then caravan to Nelson Field to form a spirit line and
cheer the Raiders on to victory!!
Please go to Guest Member
Pam Satterwhite Kessel's profile and
RSVP!!!!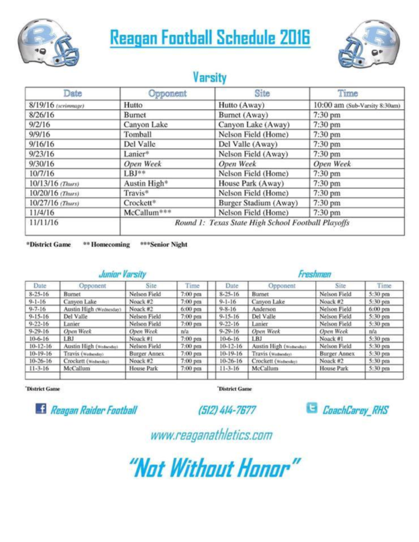 We welcome classmates, friends
and anyone that is a part of the Class of 67.
Guests from other years and schools are welcome too!
Teachers are considered our special guests!

This website was created to
promote, celebrate and reconnect
with all members of the
Reagan High School Class of 1967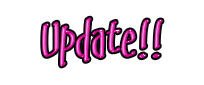 UPDATE FROM RONNIE LAWRENCE:
AS OF 9/23/16 - MR. HEIMANN'S BONE CANCER IS PROGRESSING AND HE'S DOING HIS BEST TO TOLERATE THE DRUGS.
HE STILL NEEDS YOUR PRAYERS AND WELL WISHES!
PLEASE POST ON HIS PROFILE ANY COMMENTS, AS HE WOULD LIKE TO HEAR FROM ALL OF YOU!!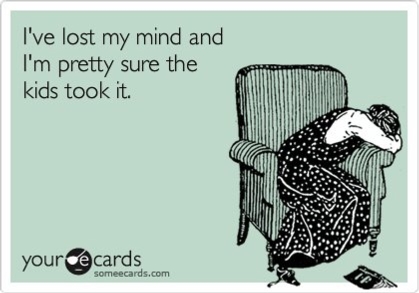 If you're viewing this home page and feel you haven't been
getting emails, click on Contact Us to let me know.

Joining this website is as easy as 1, 2, 3...
To gain access to all the features of this website, you need to register and create your own personal password.. It's easy, free and secure. Find your name under Classmates and Guests to the left, click on it, type in the password that the Site Administrator has given you in the right hand box (or click on Contact Us for the latest password) and then follow the prompts!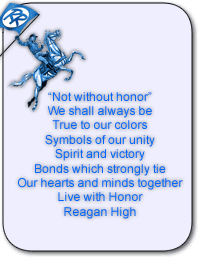 THEN

AND NOW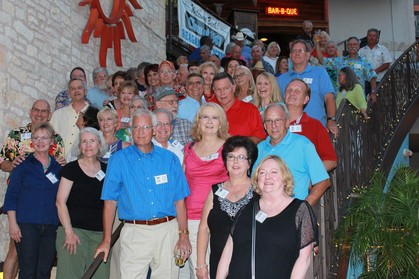 Click Here for the School Song
Fight Song:
Raiders Fight!
Blue and white, our colors flying, Tell them of our might!
Reagan Raiders, we are the Raiders,Fight to win tonight.
Reagan, Reagan, we're all behind you! Come on, fight with all of your might!
Let's show 'em, fight---yea---fight, We're all behind you,
Reagan Raider, fight!
(Did you know, that the words were written by our own classmate Maggie Steber?!!!)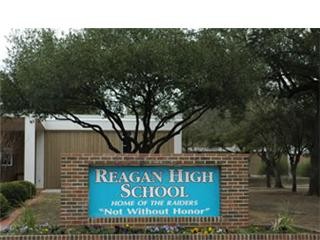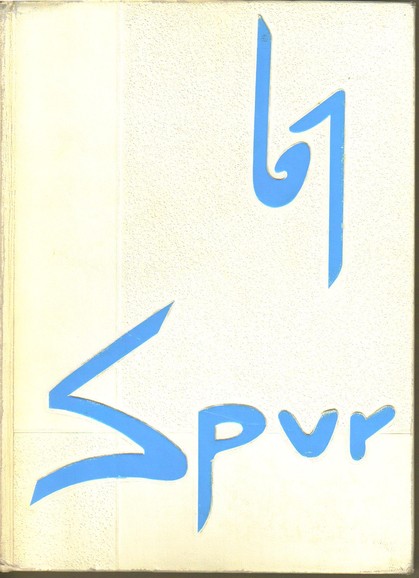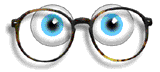 Are you from a different class and are browsing? Want a website
like this one? It's easy to create your own!
Please click on the Class Creator logo and see how to
do it! We get a $50 referral credited! If you have questions,
feel free to email us by clicking Contact Us on left!

IF YOU NOTICE THAT A FRIEND FROM HIGH
SCHOOL HASN'T JOINED THE WEBSITE YET,
PLEASE SEND THEM AN INVITE!
WHAT HAPPENED THE YEAR YOU WERE BORN?

Remember to please update
your profile with a
recent picture! We want to be able
to RECOGNIZE you
at the next reunion!
We began building this website June 13, 2009 and more than 67% of our classmates have registered already! At least a dozen of us log into this site daily! We still have 92 foks that have not joined our site, but with your help to keep spreading the word, we will continue to see new classmates, teachers and guests signing up and checking in everyday!

PLEASE VISIT THE IN MEMORY SECTION
AND HONOR A CLASSMATE
BY POSTING
YOUR THOUGHTS

WE HAVE REACHED OVER 68% PARTICIPATION!
LET'S MAKE IT 100% BEFORE THE NEXT REUNION!
ONLY 95 MORE CLASSMATES TO JOIN UP!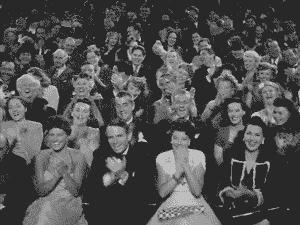 IF YOU KNOW OF SOMEONE WHO SHOULD
BE A PART OF THIS CLASS, PLEASE CLICK ON CONTACT US
TO LET THE SITE ADMIN KNOW!


We need help finding the last
few missing classmates!